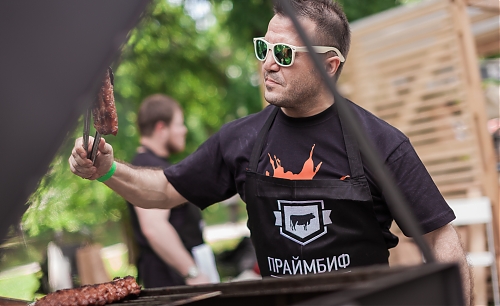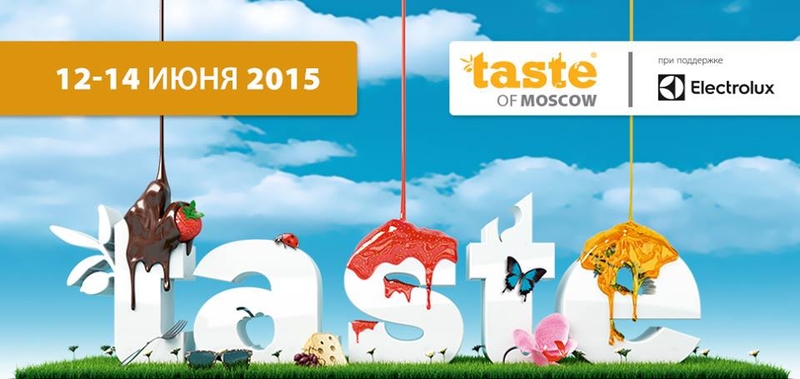 Moscow is going again to take the World Food Festival Taste on the 12-14th of June. The prestigious avenue in the Luzhniki Stadium will be the culinary center of the capital for three days.
The festival covers more than 20 cities around the world. It takes place in the UK, Europe, Asia, Australia and the Middle East. Our Taste Festival will be held for the third time.
We invite all residents and visitors to the stand «Carlo Grecu BBQ Corner» — joint project of the Italian chef Carlo Grecu and Primebeef ™.
Carlo Grecu headed kitchens of famous restaurants in Italy, France, Monaco and Moscow, and now he's at the Taste of Moscow! The festival will feature a special tasting menu composed of delicious meat dishes.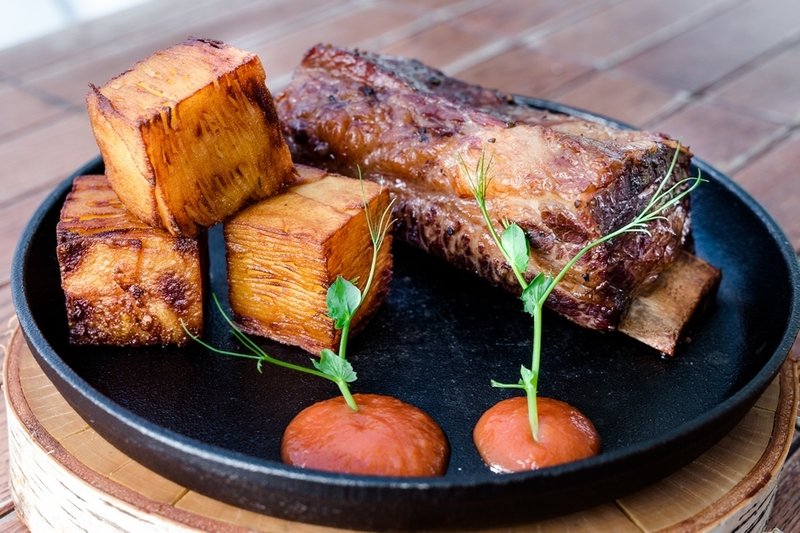 Aromatic flank steak, tender tartar, spicy pastrami and beef ribs on a special grill Barrel BBQ. Four different dishes, four different formats — for every taste :)
Marbled beef — it's not just a steak.
Want to find out in which dishes a meat turns into in the right hands? Come!
Address: Luzhnetskaya emb., 24